Welcome to Sport2Help, where your passion for sports meets the power to make a positive impact in the world! Are you ready to step onto the field of change and become part of something greater than yourself? Let's lace up our shoes, grab that ball, or hit the track togethe, and unleash the incredible potential of sports to create a better world.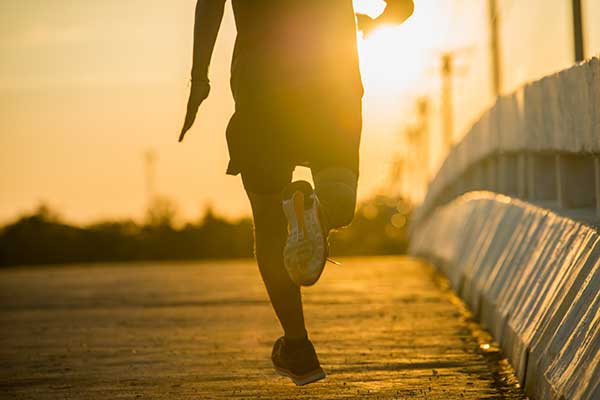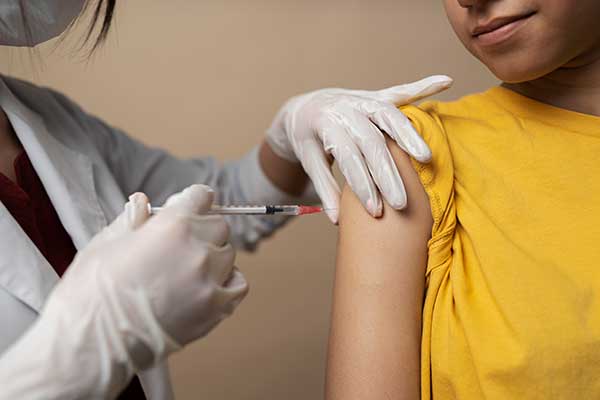 At Sport2Help, we harness the power of sports to inspire champions of change. Through our initiatives, we ignite a spark within you, empowering you to make a difference both in the game and beyond. Together, we create waves of impact that ripple far and wide.
At Sport2Help, our values fuel our mission to eradicate polio. We make a difference by supporting polio vaccinations at just 20 cents per dose. With the Gates Foundation's 2:1 matching program, your donation triples the impact. Join us in promoting well-being and purpose through sports.
Sport2Help welcomes athletes of all levels and anyone who loves being active. Seize this opportunity to be part of an extraordinary movement and make your mark on the world through sports. Together, we can create a brighter future.